alliance for grievance mechanisms
in supply chains
better protection of human rights and the environment
We establish a multi-stakeholder framework for harmonizing grievance mechanisms worldwide and organizing solutions with our partners to better protect human rights and the environment in supply chains.
Our mission is to ensure that every worker and rightsholder can find access to help through trusted channels.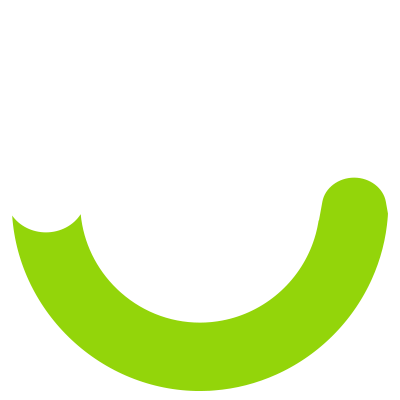 the alliance
Join our force for human rights and environment in supply chains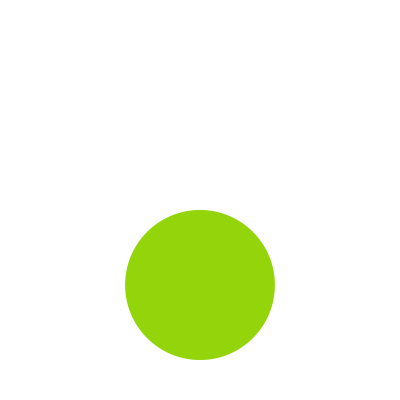 your call
Stand up and call for human rights and environment in supply chains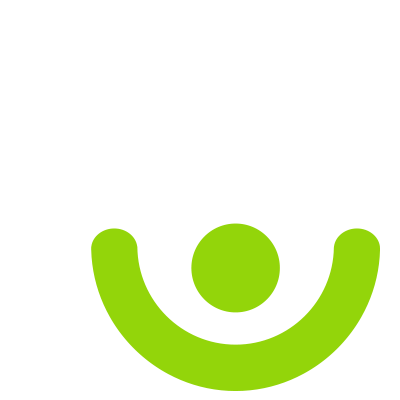 our help
Expect our alignment to give access to remedy
strong alliance,
strong help
Responsible buyers and suppliers partner with successful systems and solutions in a multi-stakeholder collaborative alliance to offer effective help
The German Supply Chain Due Diligence Act (LkSG) and the draft EU Corporate Sustainability Due Diligence Directive (CSDDD) require companies of a certain size to set up grievance mechanisms and access to remedy procedures. To ensure successful and effective implementation of these mechanisms, legislators explicitly mention and welcome the use of industry-wide solutions, rather than individual company solutions.
The EHI Retail Institute together with a group of retailers therefore started this initiative. The objective is to establish a multi-stakeholder alliance that designs and implements industry-wide grievance mechanism services.
Our appellando framework aims to acknowledge the UN Guiding Principles on Business and Human Rights (UNGPs), the ILO Declaration on Fundamental Principles and Rights at Work and the OECD Guidelines for Multinational Enterprises on Responsible Business Conduct in connection with the UN Sustainable Development Goals (SDGs). We follow a collaborative approach to harmonize standards for technical interoperability, efficient monitoring, effective investigations and concerted, sustained remediation efforts that are applicable in local and global supply chains, across businesses, commodities, industries, sectors, and geographies.
Sign up to our newsletter – stay up to date on our initiative and upcoming events!