alliance for grievance mechanisms
in supply chains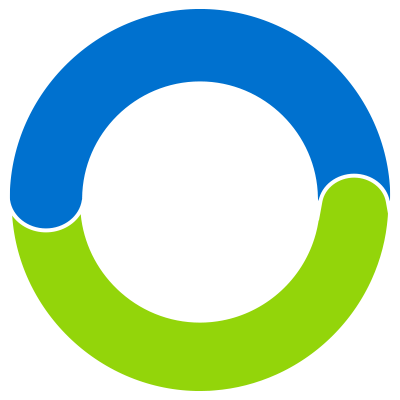 strong alliance,
strong help
A number of organizations have signed the appellando declaration for protecting human rights and the environment throughout supply chains and joined our alliance. As supporters, they have the opportunity to participate in our multi-stakeholder working groups and promote the commitments of the alliance in their networks.
A number of supporters have become formal partners of the alliance by contributing financially.
Interested to support the alliance and sign the declaration?